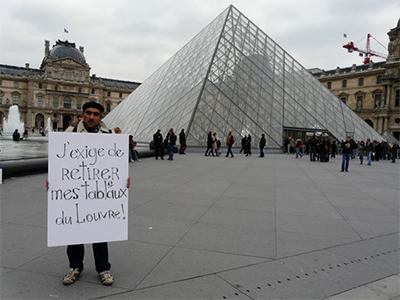 Avdey Ter-Oganyan
(1961, Rostov-on-Don, Russia - lives and works in Berlin, Germany)
The name of Avdei Ter-Oganyan is known in Russia and worldwide beyond the sphere of art.
[more...]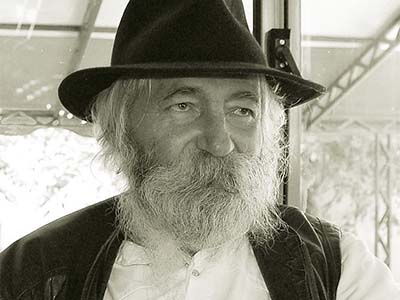 Mihai Olos
(1940, Ariniș, România - 2015, Germania)
The world created by Olos is unitary, its construction is lasting, along with the impressive architecture small items also find their place. Olos rereads tradition, interprets it in his own way, putting on it his stamp of originality, reconstructing it so it can be useful to other people.
[more...]