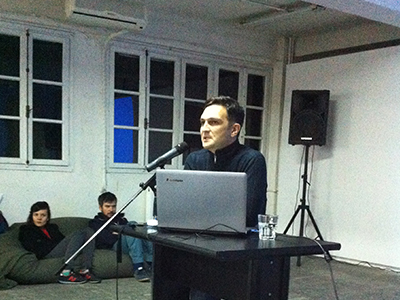 Dan Acostioaei
(1974, Iași, România - lives and works in Iași, România)
Dan Acostioaei is a visual artist currently teaching at The George Enescu University of Arts in Iaşi.
[more...]
---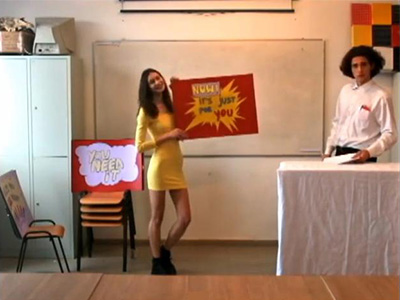 Silvia Amancei & Bogdan Armanu
(1991, Iași, România & 1991, Timișoara, România - live and work in Iași, România)
At the shelter of our micro community we try to assure our political / intellectual existence by means which could be understood as artistic.
[more...]
---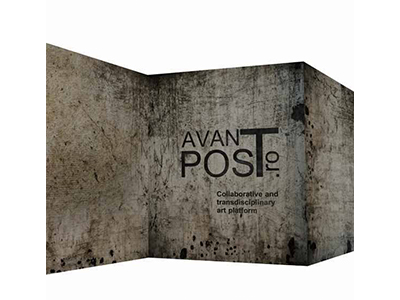 Avantpost group
The AVANTPOST Group was formed as a need of its members to create an artistic climate to help them professionally motivate each other and also to provide a platform for discussions of and about art.
[more...]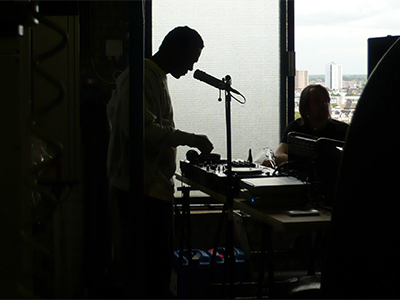 Saâdane Afif
(1970 Vendôme, France - lives and works in Berlin, Germany)
Defined as 'post-conceptual', Saâdane Afif's work is about interpretation, exchange and circulation. It takes multiple forms (performance, objects, sculptures, text, posters and works in neon) with the exhibition as a pretext for production or activation.
[more...]
---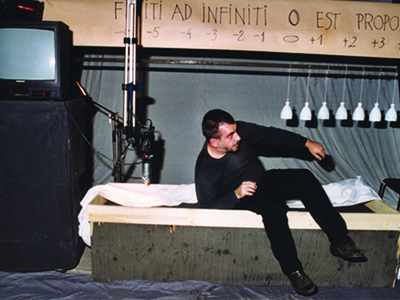 Alexandru Antik
(1950, Reghin, România - lives and works in Oradea)
'The aesthetic universe, built by Alexandru Antik, beyond the diversity of topics and suggestions at stake, seems based on the artist's faith in the mystery and virtues of the dialogue, which proposes and carries it to the receiver.'
[more...]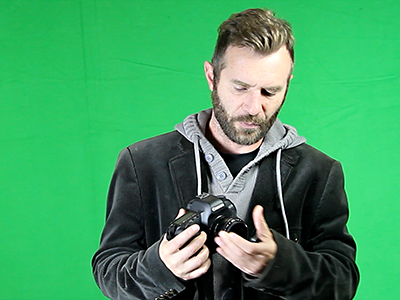 Dragoș Alexandrescu
(1974, Iași, România - lives and works in Vaasa, Finland)
Dragos Alexandrescu is an audiovisual artist who lives currently in Vasa, Finland since 2007. He received a Master of Fine Art from the University of Arts George Enescu, Iași, Romania in 2005.
[more...]
---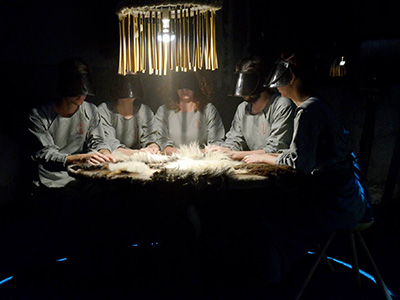 Apparatus 22
(art collective, 2011, România)
Apparatus 22 is a multidisciplinary art collective formed in January 2011 by current members: Erika Olea, Maria Farcaș, Dragoș Olea with Ioana Nemeș (*1979 Bucharest - † 2011, New York).
[more...]