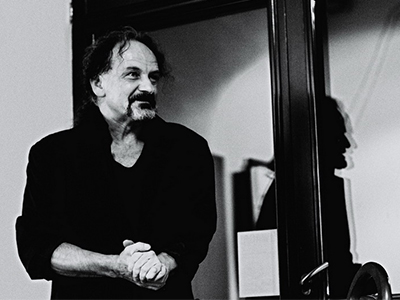 Artur Ryszard Tajber
(1953, Stalinogród (Katowice), Poland - lives and works in Krakow, Poland)
No media and discipline divisions restrict his art. Interested in conceptual design and the theory of art, since 1974 he has been exhibiting and presenting his works in Poland and abroad.
[more...]
---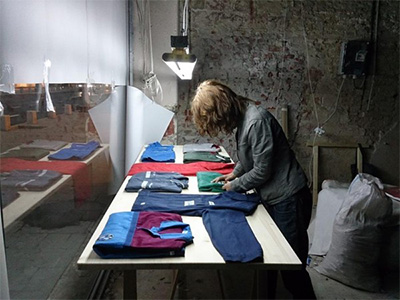 Iulia Toma
(1974, România)
Iulia Gabriela Toma is a mixed-media artist who works with the means of aesthetic expression through textile, as well as with photography, painting, installation and text in each work.
[more...]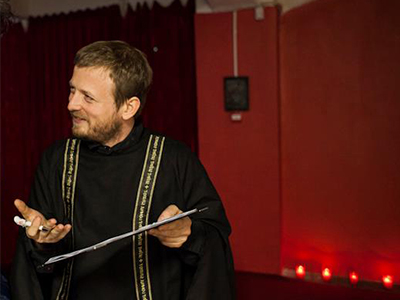 Ștefan Tiron
(1976, Vălenii de Munte, România - lives and works in București, România)
Ștefan Tiron collaborates on issues of psychotronics, technocultism and bioconspiracy with Departamentul Zero, Subcultural Scuba Diving, biserika.ro, Utopiana, ParadisGaraj, planetneukoln, Monochrom, Fanclubul Reușitelor Românești, BMR, Centrul de Calcul, Candidatura la Președinție, Căminul Cultural, Otaku Entertainment, Sefeu etc.
[more...]
---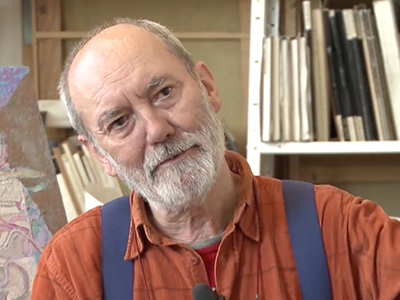 Doru Tulcan
(1943, Cladova, România - lives and works in România)
Doru Tulcan was a member of Sigma group in Timisoara since its beginnings until 1978.
[more...]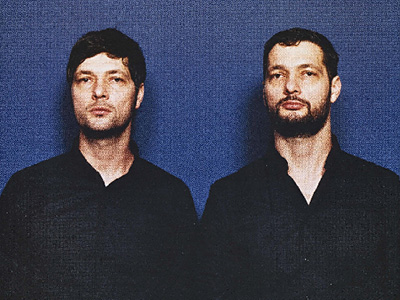 Gert & Uwe Tobias
(1973, Brașov, România - lives and works in Cologne, Germany)
Gert Tobias and Uwe Tobias are twin brothers working as a collaborative duo of visual artists. They are known for their woodcut prints as well as relief sculptures, drawings and typewriters, watercolours and ceramics.
[more...]