CONTACT
Art Encounters Foundation
City Business Centre, building A
Coriolan Brediceanu 10
300 011 Timișoara
România
VAT RO-34361050
+40-256-491 042
contact@artencounters.ro
PRESS CONTACT
Art Encounters Foundation
City Business Centre, building A
Coriolan Brediceanu 10
300 011 Timișoara
România
+40-256-491 042
press@artencounters.ro
---
VOLUNTEERING FOR ART ENCOUNTERS
Art Encounters is taking its first steps. Help us organize the first edition of the international art biennale!
If you like contemporary art, speak fluently at least another foreign language, if you are a people person and know Timișoara quite well… come join our volunteers team, by completing this application form. We will get in touch with you right away to see what we can do together.
If you have any questions regarding this matter, write an e-mail to Ingrid (ingrid.diac@institutfrancais.ro).
---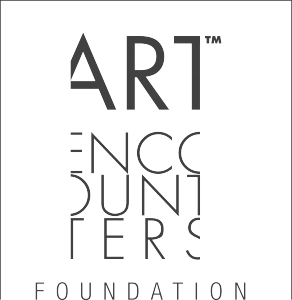 The Art Encounters Foundation is an independent cultural institution, which was set up in 2015 by Ovidiu Șandor, art collector actively involved in the contemporary art scene of Romania, member of The Russian and Eastern European Art Acquisitions Committee of the Tate Modern Museum, London.