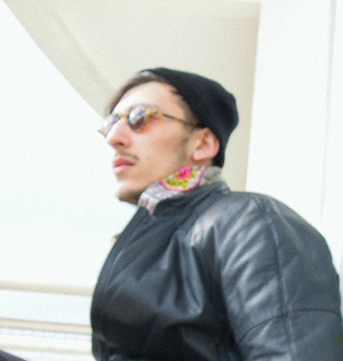 Yevgen Samborsky
(1984, Ivano-Frankivsk, Ukraine - lives and works in Kyiv, Ukraine)
---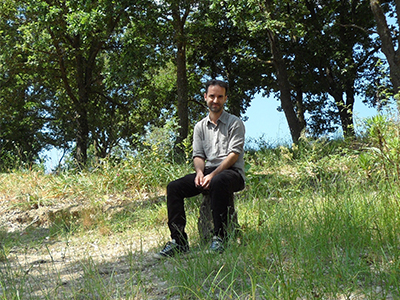 Șerban Savu
(1978, Sighișoara, România - lives and works in Cluj, România)
Serban Savu paints "the New Man" – the long-awaited product of the communist society, created in the ideological lab – caught in the melancholy of his daily condition of anonymity in the transition to capitalism.
[more...]
---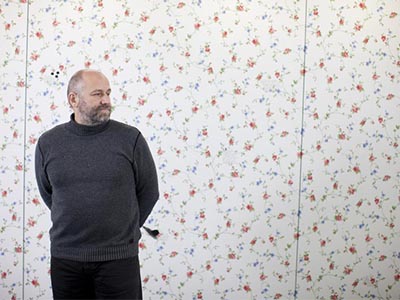 Nedko Solakov
(1957, Cherven Briag, Bulgaria - lives and works in Sofia, Bulgaria)
Nedko Solakov is considered as an important protagonist of contemporary European art. An alert observer of contemporary life, Solakov's drawings, paintings, and installations call not only the art system into question, but also collective "truths" and the contradictions of human existence.
[more...]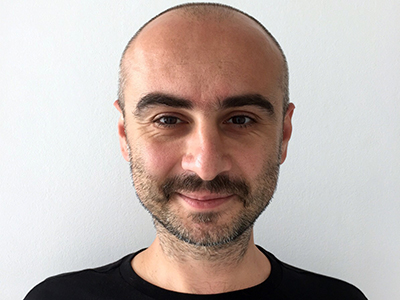 Sergiu Sas
(1981, Arad, România - lives and works in Timișoara, România)
Sergiu Sas is an engineer by day and a multimedia artist by night.
[more...]
---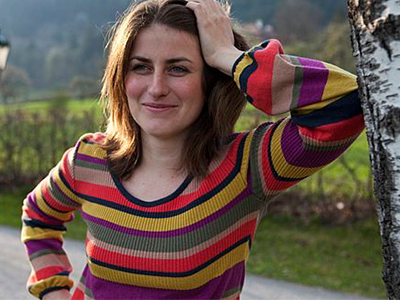 Kateřina Šedá
(1977, Brno, Czech Republic - lives and works in Prague, Czech Republic)
Since becoming a student at the Academy of Fine Arts in Prague, Czech Republic in 1999, Šedá has staged interventions into the life around her she identifies as "normality".
[more...]
---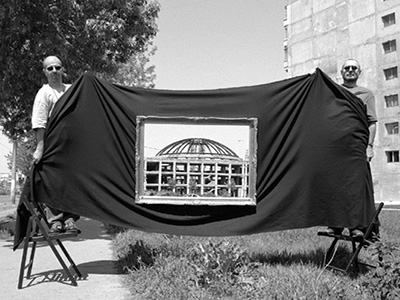 SubREAL
(Călin Dan, Iosif Király,*, București)
SubREAL is considered to be one of the most influential Romanian artistic groups, the first whose work has been internationally recognized. Their art practice explores the trauma, clichés and myths of recent Romanian history.
[more...]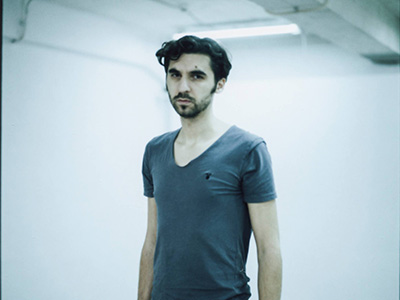 Ștefan Sava
(1982, Slobozia, România - lives and works in București, România)
Ștefan holds an MA from the Photo-Video Department, UNARTE Bucharest where he is currently enrolled as a PHD student.
[more...]
---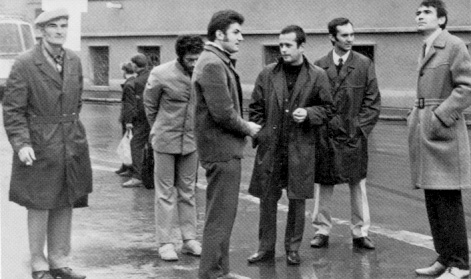 Sigma
(1969 - 1978, Timișoara, România)
The Sigma Group was an artistic group formed and based in Timișoara.
[more...]