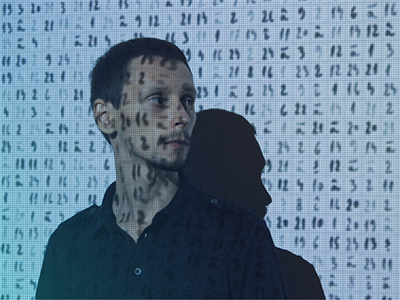 Marius Jurca
(1984, Timișoara, România - lives and works in Timișoara, România)
Marius Jurca is a young researcher and new media artist, interested in visually capture and decipher the hidden dimension of chaos manifested at the psychic level.
[more...]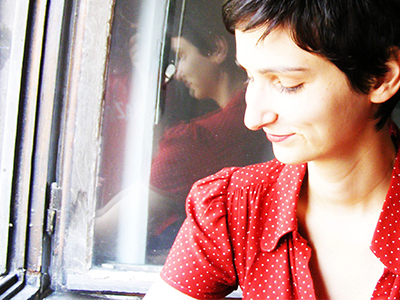 Andra Jurgiu
(Oradea, România - lives and works in București, România)
The 29 year old artisi graduated from the Ion Mincu University Of Architecture and Urbanism Bucharest. She is now an teaching assistant at the same University.
[more...]